Anna May Wong, Melinda Gates and Rosalind Franklin
Inspiring women who changed the course of history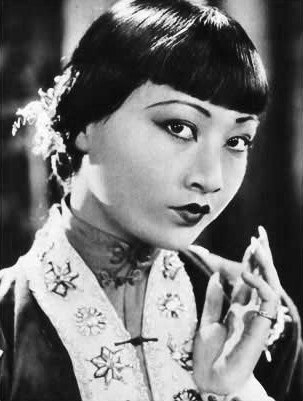 Anna May Wong, a successful Asian American Actress of her time, was born in 1905, and starred in over 50 films. She grew up with her family, and helped out in her father's laundry mat. But at the early age of 9, Wong decided she wanted to be an actress, despite the backlash she knew she could receive. Unbeknownst to her father, Wong asked one of her father's friends to set her up with an agent, and she got her first call. Her career started off rocky, as she was an Asian American trying to get into a white-dominated career, but she got her first casting call, and her career skyrocketed. She later appeared in a TV show, being the first Asian American Women to do so, in addition to her many movie roles and appearances. One year before her passing, she was awarded with a star on the walk of fame in Hollywood, forever leaving her mark on the film industry.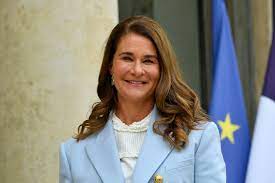 Melinda Gates, a woman who has fought for women's rights vigorously still, was born in 1964. Early in life, she showed signs of being a women's rights leader. Gates is a known philanthropist for women's rights, and her work in helping those in need has garnered a lot of attention. She has created The Bill and Melinda Gates Foundation with then husband, Bill Gates, and still precedently is co-chair of the Foundation. She is very vocal for women's empowerment and making contraceptives more available to women who need them, in addition to education about them. She was awarded The Presidential Medal of Freedom by Barack Obama in 2016. Gates is a woman who will go down in history, and still to this day, is a leader in the fight for women's rights.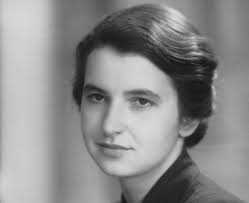 Rosalind Franklin, a scientist who changed the course of history and the future, was born in 1920 with the love for science. Growing up, she knew she wanted to be in the science field, and  worked hard to go to college for it. Franklin earned her Ph.D. in physical chemistry, and went on to do many impressive things with her extensive knowledge. She was able to contribute her expertise to find new insight into the structure of viruses. She is also best known for contributions to the discovery of deoxyribonucleic acid. Franklin helped lay the foundations for the field of structural virology, but sadly passed away in 1958 due to ovarian cancer at the young age of 37. Franklin is a role model, and a huge inspiration for  the young girls in stem.