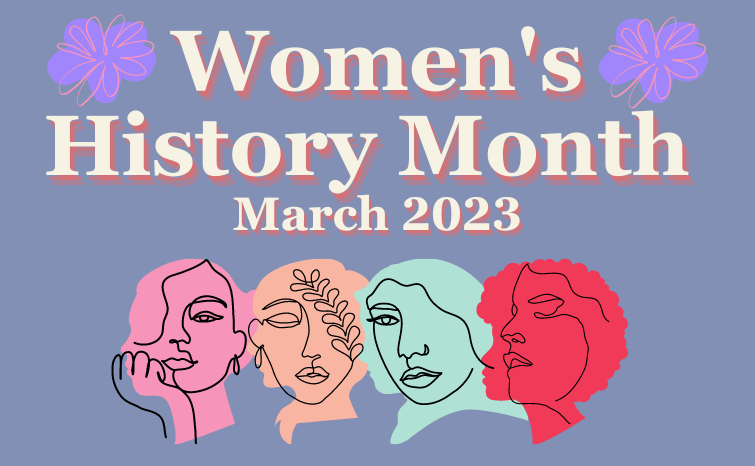 Hollywood Royalty
Regina King Women's History Month
March 24, 2023
Oscars and Emmys and Golden Globes, oh my! Not many are labeled as "Hollywood Royalty," but Regina King certainly is, as she is a renowned actress and director, and she stands as one of the most influential people in the entertainment industry. She has won multiple Emmy's and has received numerous other award nominations for her incredible performances.
Her journey to fame starts off in Los Angeles, California, where King was born and raised. Her parents, Gloria Jean and Thomas Henry King Jr., divorced when she was young. In spite of this, she developed a natural talent for acting in her childhood. After she graduated high school, she studied communications at the University of Southern California for two years, but she chose to leave the school in pursuit of becoming an actress.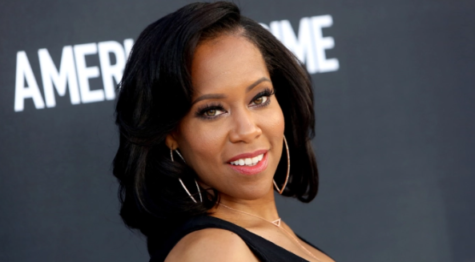 King took her first step into the acting world when she played "Brenda Jenkins" in the television show "227" from 1985-1990. She later went on to act as "Dana Jones" in the hit comedy film, "Friday" (1995). Her talent was finally being recognized, because the next year, King was nominated for the N.A.A.C.P. Image Award for Outstanding Actress in a Motion Picture for her performance in the 1998 movie "Enemy of the State." King continued to rise in the Hollywood world, as some of her most popular films include "Boyz n the Hood" (1991), "Jerry Maguire" (1996), "Legally Blonde 2" (2003), "Miss Congeniality" (2005), and many more.
Her acting continued to win her awards, as she received two Emmys for her role in the popular series "American Crime" (2015); she went on to win her third Emmy because of her acting in the Netflix Series "Seven Seconds," and she even won her fourth Emmy for playing "Angela Abar" in the 2019 series "Watchmen." She has also received an Oscar for Best Supporting Actress in the film "If Beale Street Could Talk" (2018). 
However, King has not only been recognized for her award-winning acting, but also for her directorship. "One Night in Miami" (2020), the first film she ever directed, was nominated for a Golden Globe. King is the second black woman to ever be nominated for Best Director in Golden Globes history. Regina King is an inspiration to all young actresses, as she has proved that all women are capable of becoming a respected figure in the entertainment industry. Also, switching from acting to directing is not an easy transition, but King has shown that it is possible to be successful in both fields. She has helped pave the way in the industry so that future talented actresses and directors can aspire to reach "Hollywood Royalty" as well.
Citations
https://nationaltoday.com/birthday/regina-king/#:~:text=Regina%20Rene%20King%20was%20born,Crime%E2%80%9D%20from%202015%20to%202017. 
Regina King – age, Bio, birthday, family, net worth. National Today. (2022, November 16). Retrieved March 20, 2023, from https://nationaltoday.com/birthday/regina-king/#:~:text=Regina%20Rene%20King%20was%20born,Crime%E2%80%9D%20from%202015%20to%202017. 
Secret Los Angeles. (2021, March 2). Legendary women of LA: The history-making Hollywood royalty Regina King. Secret Los Angeles. Retrieved March 20, 2023, from https://secretlosangeles.com/legendary-women-of-la-regina-king/