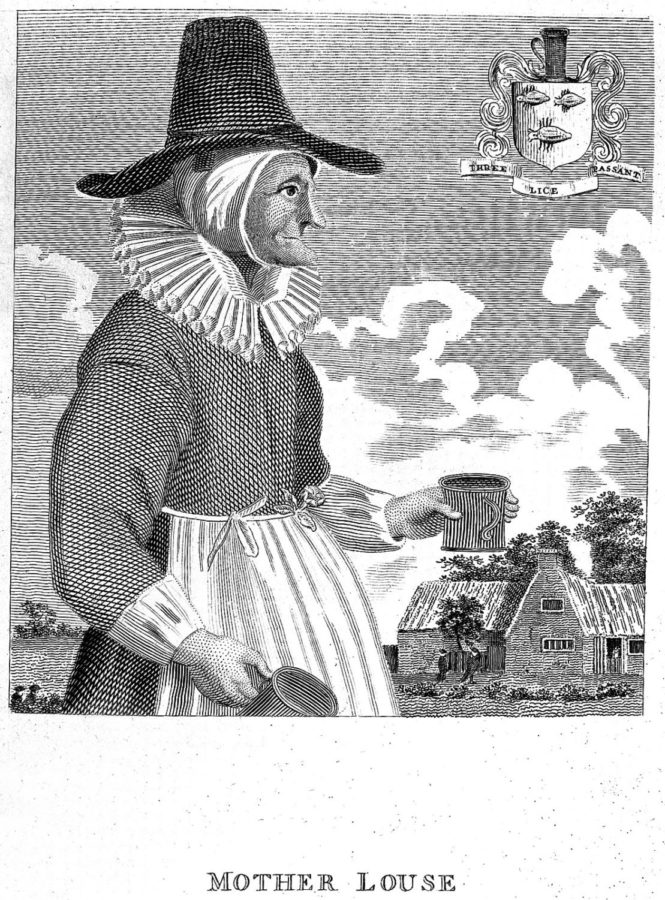 Chloe Chen, Editor
November 1, 2022 • Comments closed
Boo! Is that spooky figure a spirit raised from the dead? No, it's just a classic ghost costume: two holes cut out of a sheet to create one of the most iconic Halloween costumes in American history.  The popular...
Jayden Thornton, Writer
December 13, 2022 • Comments closed
It's not just critics that are raving over Weyes Blood's sixth studio album; it seems to be everybody. Following a string of singles, filled to the brim with Blood's operatic voice and grandiose...
December 13, 2022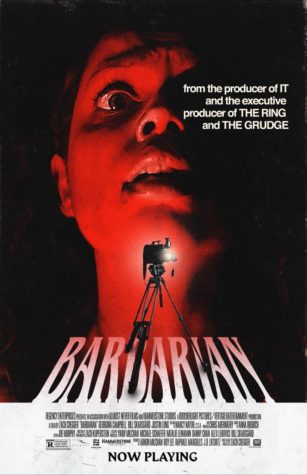 Is Barbarian The Scariest Movie Of The Year?
November 1, 2022
June 15, 2022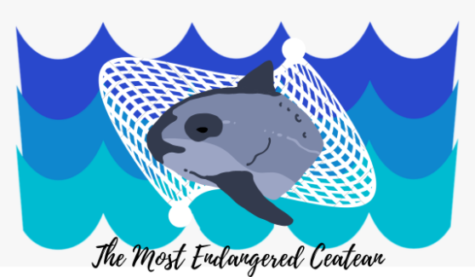 The Vaquita is the most endangered cetacean in the world
July 15, 2022
The vaquita, the smallest cetacean, is the most endangered of its kind. Why haven't most people heard...
June 15, 2022
"Music expresses that which cannot be put into words and that which cannot remain silent." ―...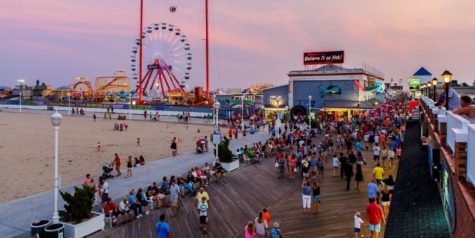 June 15, 2022
With summer break here, there's  many activities to participate in and places to travel. In this article...