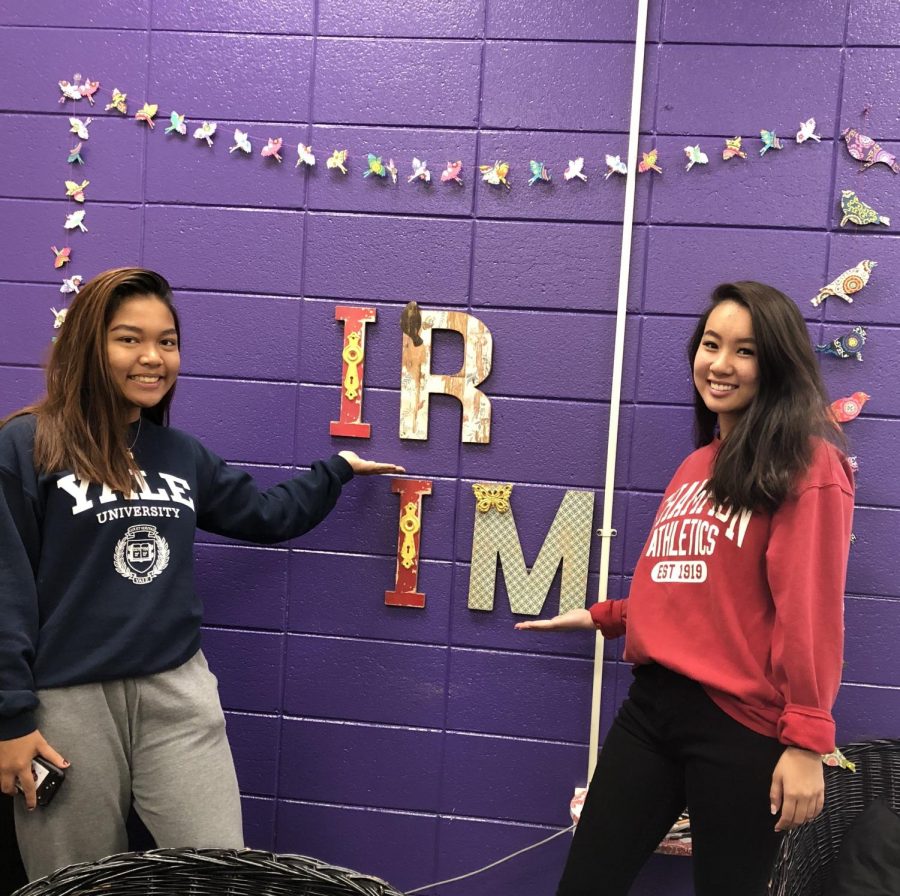 Vung Bawi, Staff Writer
May 3, 2019 • Comments closed
Purdue University Northwest claims that students who have internship experience are more likely to be considered by employers than students who do not have the experience. Students participating in the Inter/Mentor program...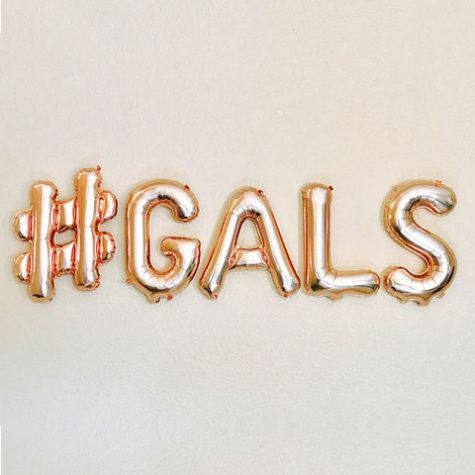 May 2, 2019
Mark this holiday on your calendar! Instead of spending Valentine's Day without a significant other,...
Take A 360 For Your Mental Health
April 30, 2019
In through the nose, out through the mouth. Deep breathing can be good for de-stressing, but what about...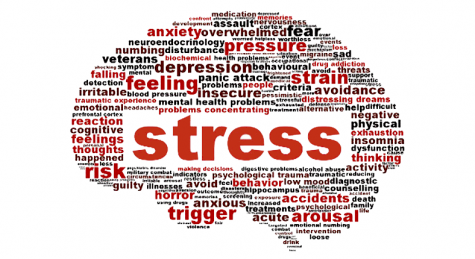 April 25, 2019
According to the American Institute of Stress, in the United States, 77% of people said that they experience...