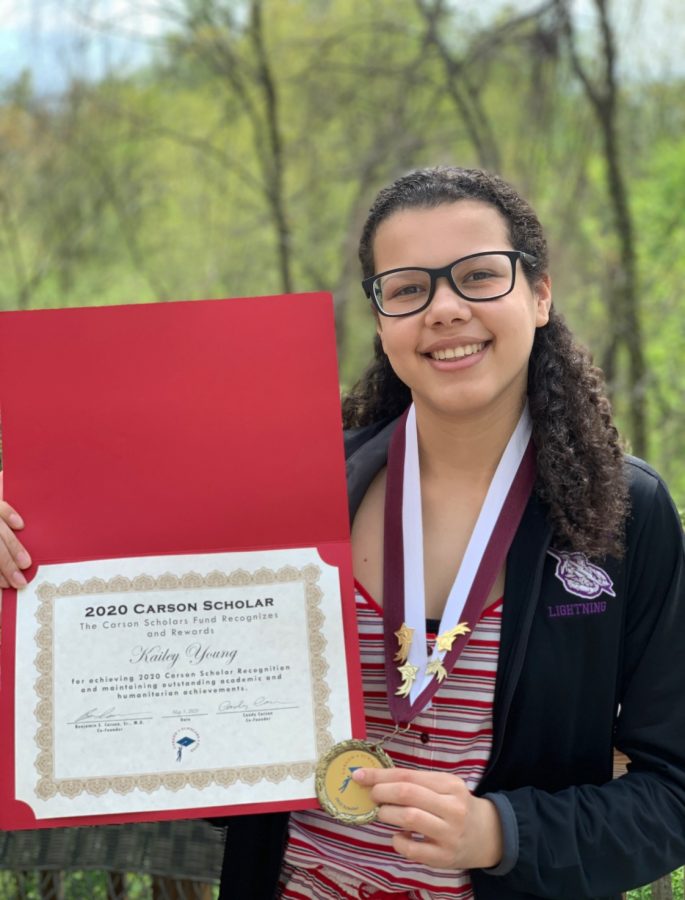 April 16, 2021 • Comments closed
Junior Kailey Young was first nominated for the Carson Scholars Fund when she was in fifth grade, and she has received it a total of six times since, including her most recent win in March of 2021. According to Young,...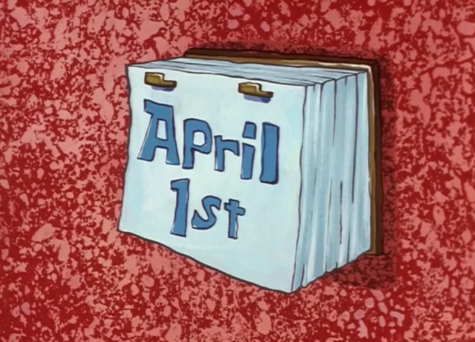 April 1, 2021
Amongst all of the major holidays, from Christmas to Halloween, 4/1 remains the most niche and eccentric...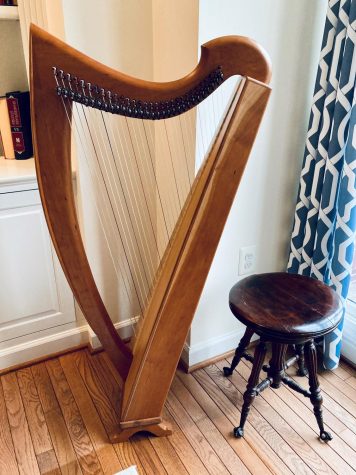 March 26, 2021
With the onset of the pandemic shutting down schools now for almost a year, there is little doubt that...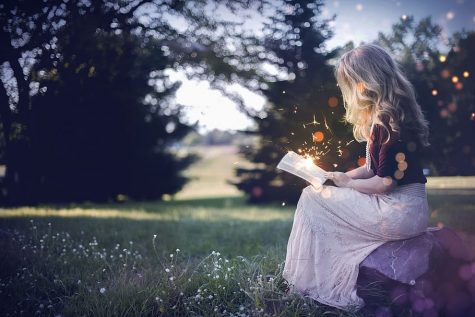 February 26, 2021
Tell a Fairy Tale Day marks an unofficial holiday that encourages everyone to share a beloved fairy tale. To...