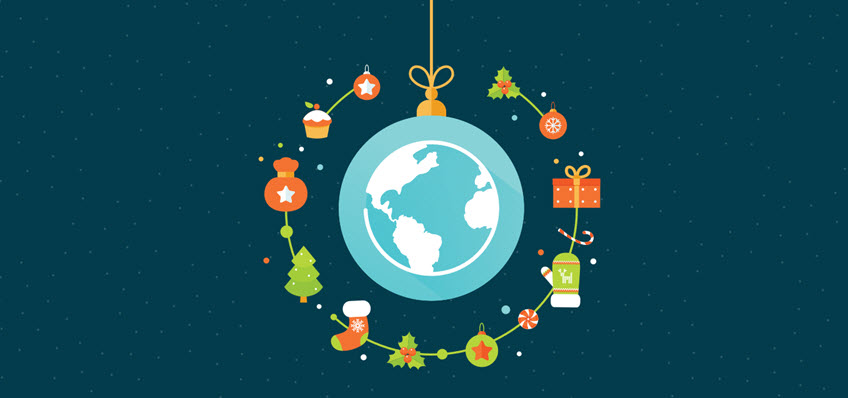 Elizabeth Fisher and Colin Sample
December 23, 2020 • Comments closed
Christmas is coming and people all around the world will be celebrating on December 25th. While so many participate in this well-known and popular holiday, the ways in which we celebrate differ greatly, from individual, to...

Listen and Learn: Grades Edition
January 20, 2021
Join Junior Mia Rubio as she explores her research question: What grading methods can best represent...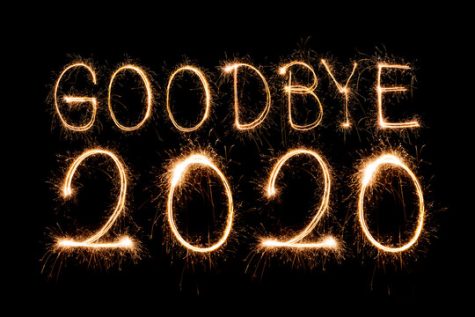 January 6, 2021
 Unprecedented. A word we have heard over and over in 2020. Even though this year has definitely been...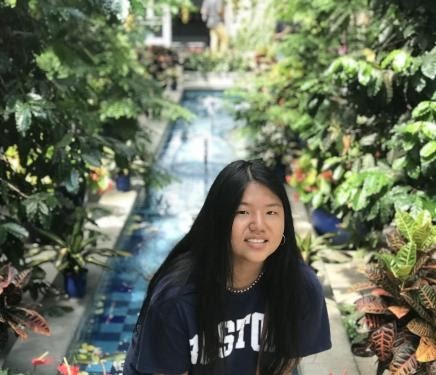 December 9, 2020
Something about the time we're in, the online learning, social distancing, and unrest, somehow seems...