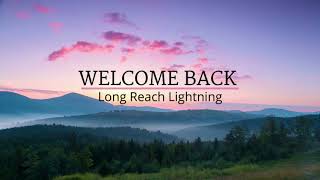 Gracie Grabowski, Writer
September 8, 2022 • Comments closed
Welcome freshmen to Long Reach High School, and welcome returning students back to Long Reach! Last year was a different experience for all of us with getting back to school and getting back into the flow of things, but...
Neal Rodriques, Staff Writer
June 15, 2022 • Comments closed
Sports movie fans have another film to add to the list with Home Team, directed by Charles and Daniel Kinnane. The film was the second most watched movie on Netflix for the week of January 28th. Despite...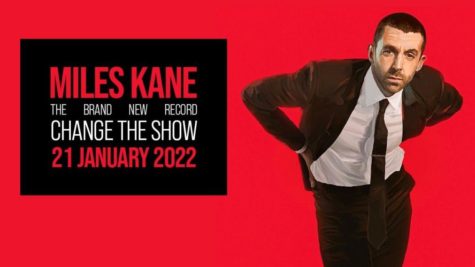 June 15, 2022
June 15, 2022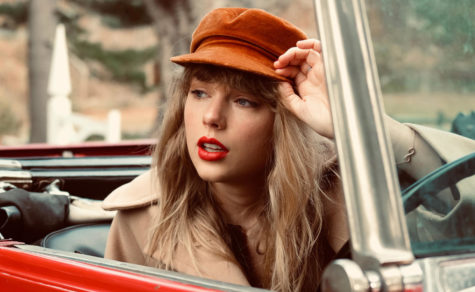 June 15, 2022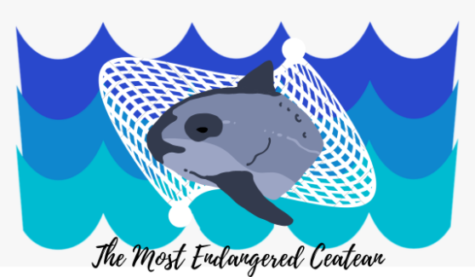 The Vaquita is the most endangered cetacean in the world
July 15, 2022
The vaquita, the smallest cetacean, is the most endangered of its kind. Why haven't most people heard...
June 15, 2022
"Music expresses that which cannot be put into words and that which cannot remain silent." ―...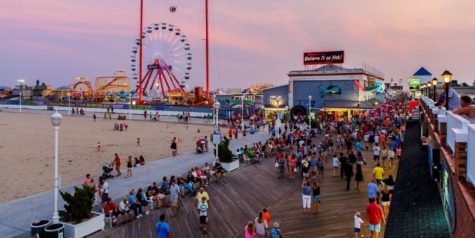 June 15, 2022
With summer break here, there's  many activities to participate in and places to travel. In this article...