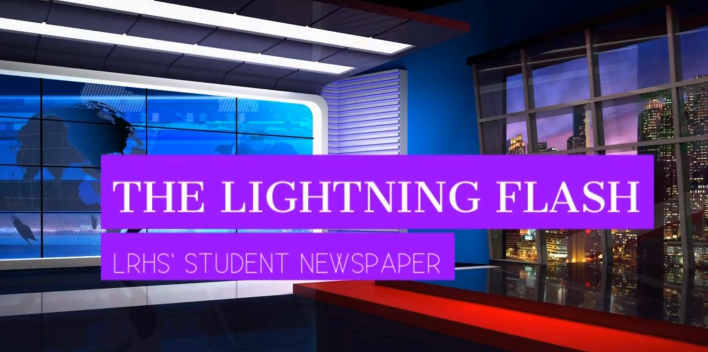 Trinity Robertson, Editor-in-Chief
September 28, 2021 • Comments closed
The Lightning Flash caught up with our senior class to anticipate their feelings starting off this new school year. Below is a collection of senior class members' hopes for 2021-2022, and a few things they are feeling nervous...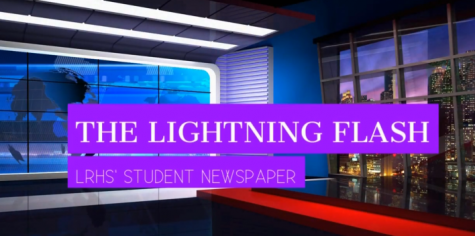 September 20, 2021
Last year's seniors at LRHS certainly had a year to remember and will have extraordinary experiences...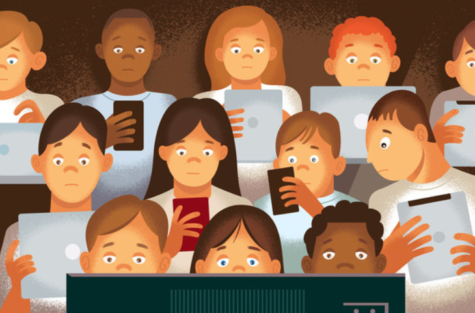 Facing another pandemic: Addiction to electronics
June 11, 2021
With screen devices becoming more of a necessity in everyday life, it is easy to spend hours on end in...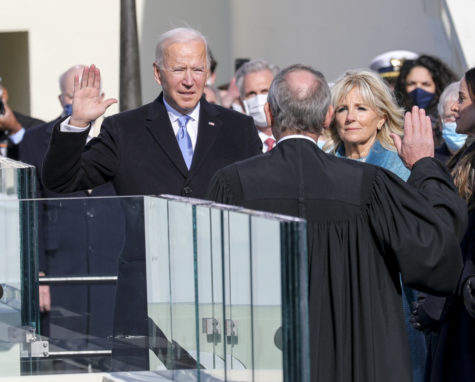 Biden's first 100 days: Promises kept?
June 11, 2021
"I, Joseph Robinette Biden, Jr., do solemnly swear that I will faithfully execute the Office of President...