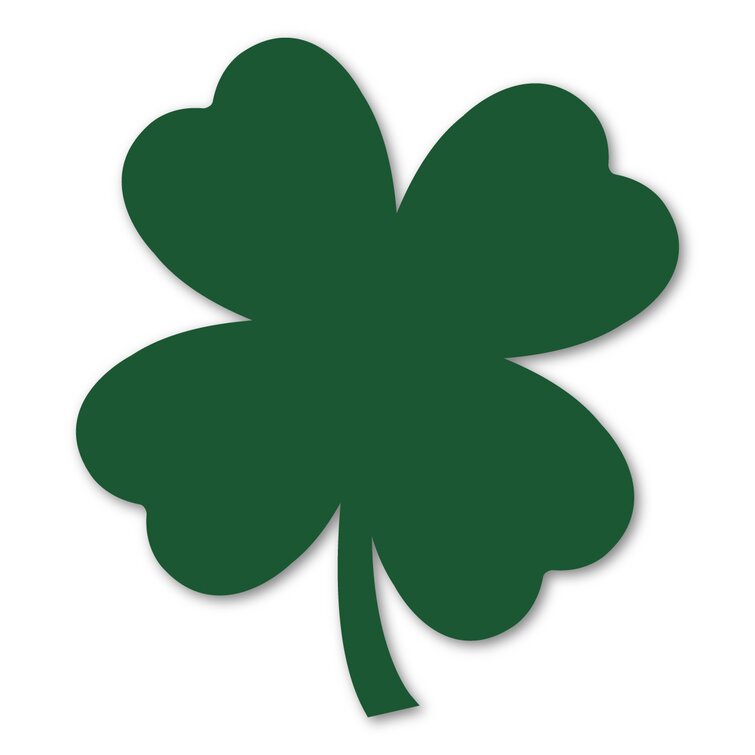 Carson McCue, Writer
March 17, 2022 • Comments closed
Saint Patrick's Day, also known as Saint Patty's Day, is a holiday that takes place on March 17 every year. The holiday started in 1631 as a religious holiday honoring the death of St. Patrick, the patron saint of Ireland....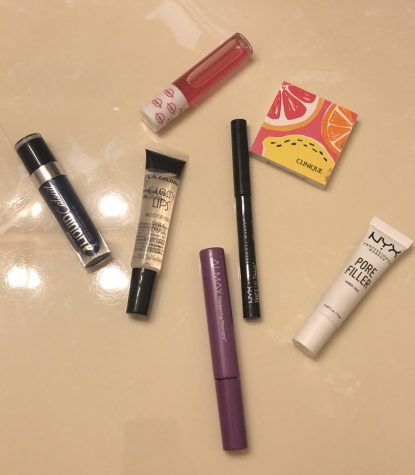 March 14, 2022
Navigating middle and high school can be a strenuous experience. As children learn the conduct of social...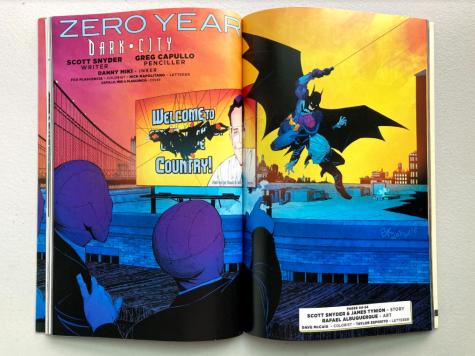 Top 5 Most Iconic Batman Artists of All Time
October 29, 2021
Everyone has heard of Batman, but most casual fans don't know the names of the artists behind the pencils....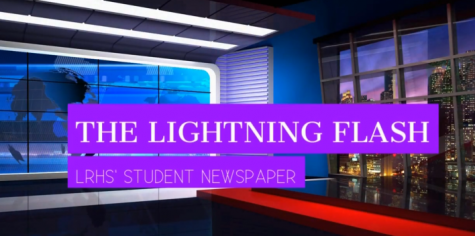 September 20, 2021
Last year's seniors at LRHS certainly had a year to remember and will have extraordinary experiences...