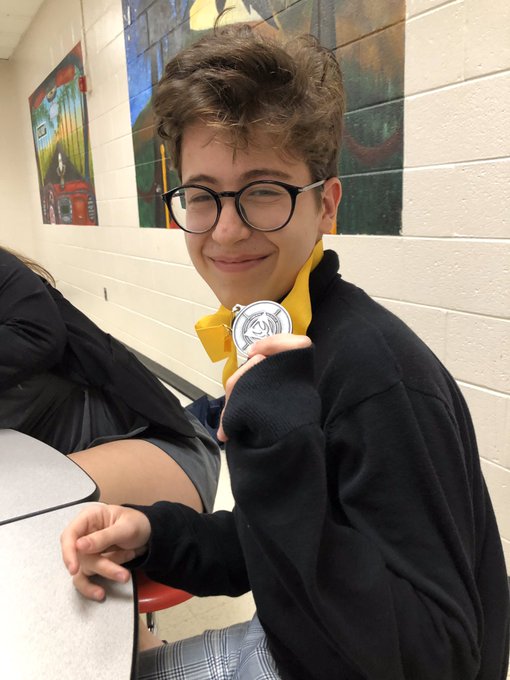 Jessica Bates, Co Editor-in-Chief
January 31, 2020 • Comments closed
Model UN–UN standing for Model United Nations–is an academic club in which participants take on the role of delegates from different nations through a simulation.  Students participating meet biweekly...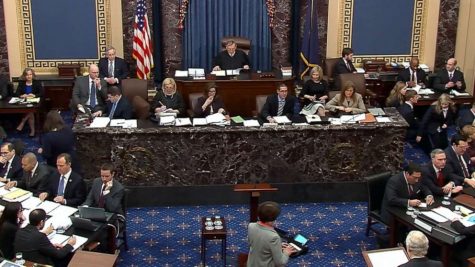 March 10, 2020
The president of the United States, a position that has seen forty-five terms, is the head of the executive...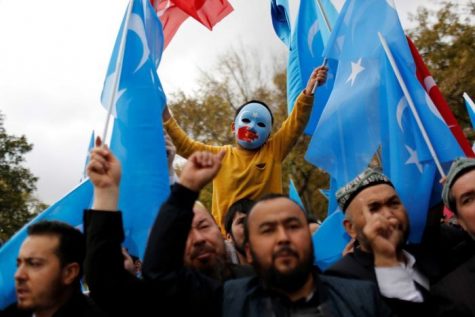 February 26, 2020
After the Holocaust, the world swore to never let it happen again. And yet, it's been seen over...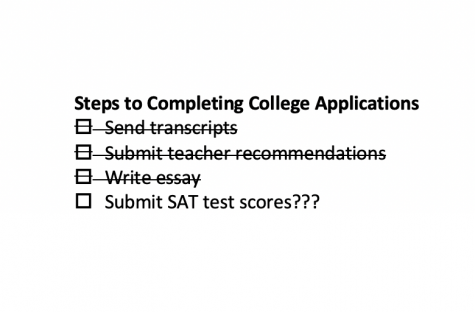 February 26, 2020
Imagine a world where students are not defined by their test scores, one where students do not have to...