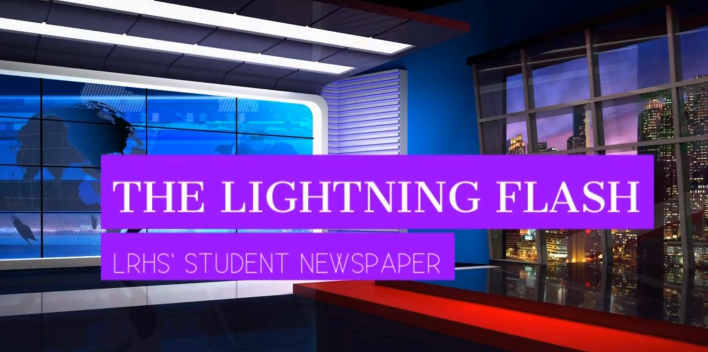 May 26, 2020 • Comments closed
See what Long Reach staff and students are up to during quarantine. Maybe you'll be inspired to try something new!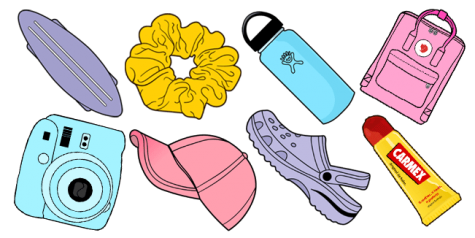 A Positive Social Media Environment
May 18, 2020
The picture-sharing app VSCO provides variety in media editing material, but has a simplistic, modern...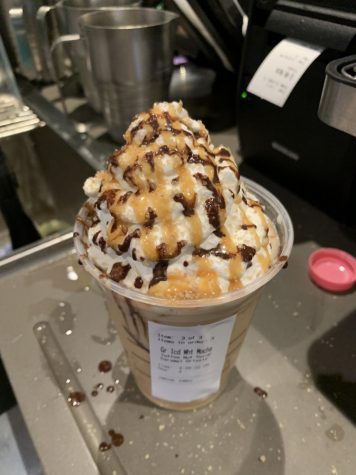 May 12, 2020
Eyelids hang low to the ground, eager to close for a few moments of rest. Sleep is within grasp,...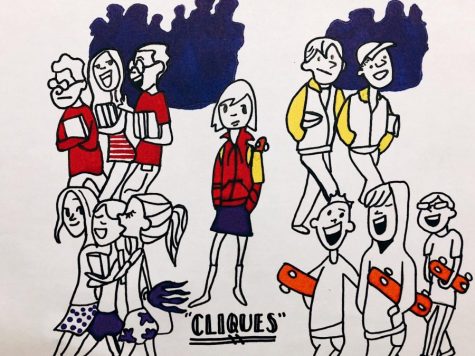 High School Survival Guide: Cliques 101
April 21, 2020
Cliques: Hollywood fantasy or the harsh highschool reality? Cliques are prevalent at all high schools...