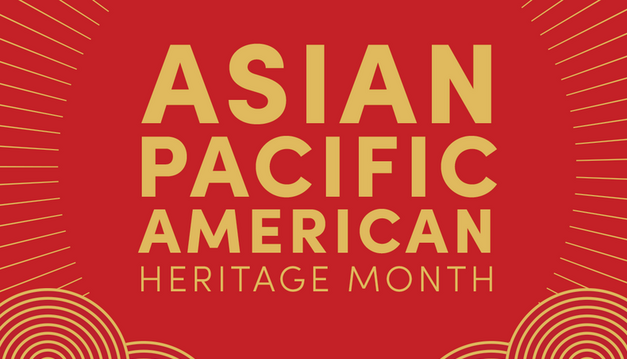 Trinity Key, Staff Writer
May 5, 2021 • Comments closed
With social media influencers being the new celebrities of a generation, there are few who are able to hold the spotlight and stay in the public's eye. One of those influencers is Eugene Lee Yang. Eugene Lee Yang is...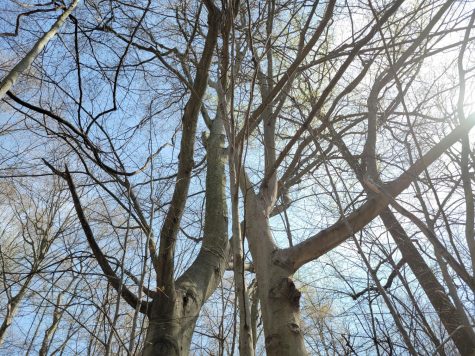 More Solutions, More Challenges To Solve
April 22, 2021
As environmentalists and conservationists have discovered that planting trees has been a way to...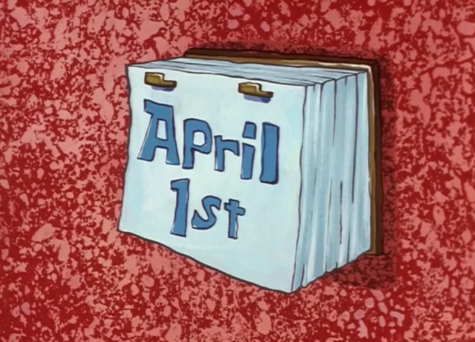 April 1, 2021
Amongst all of the major holidays, from Christmas to Halloween, 4/1 remains the most niche and eccentric...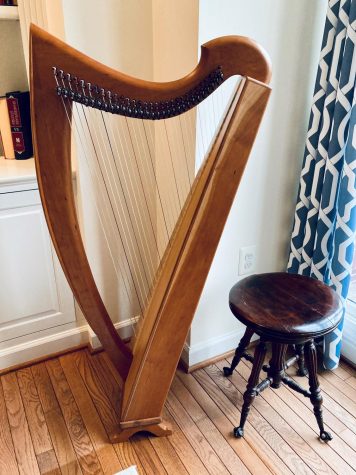 March 26, 2021
With the onset of the pandemic shutting down schools now for almost a year, there is little doubt that...