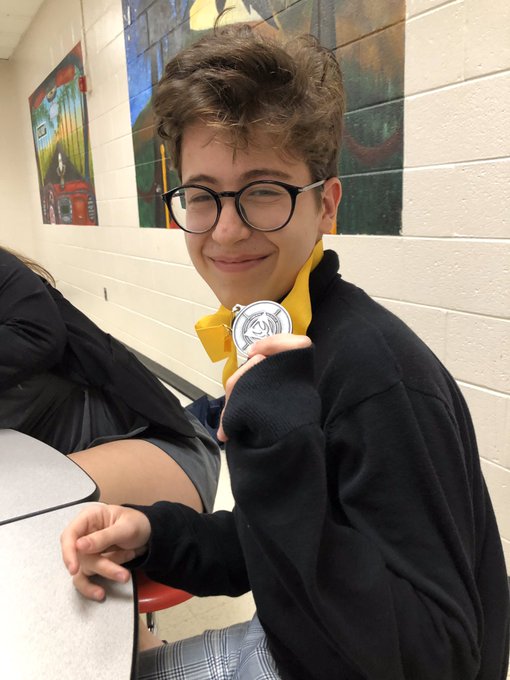 Jessica Bates, Co Editor-in-Chief
January 31, 2020 • Comments closed
Model UN–UN standing for Model United Nations–is an academic club in which participants take on the role of delegates from different nations through a simulation.  Students participating meet biweekly...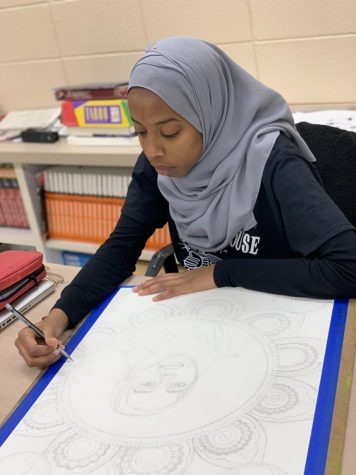 January 15, 2020
A student who uses words to express himself. A student who values cause and effect relationships. A student...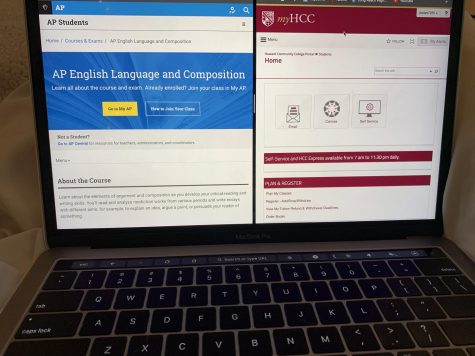 January 2, 2020
While college can seem like a daunting undertaking to some, others are excited to jump onto the boat...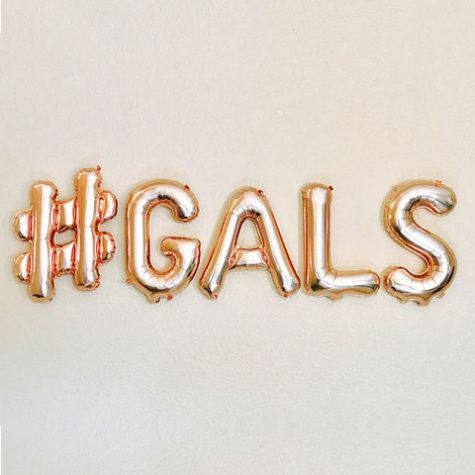 May 2, 2019
Mark this holiday on your calendar! Instead of spending Valentine's Day without a significant other,...