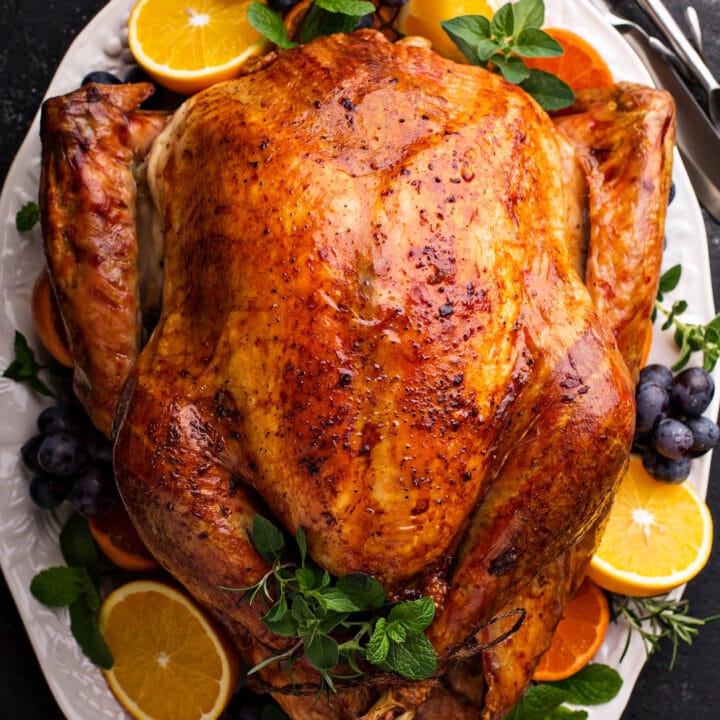 Jadyn Howard, Writer
November 25, 2020 • Comments closed
The first Thanksgiving was in 1621 at Plymouth Rock where the Pilgrims had arrived in the Mayflower. When the Pilgrims first arrived, they had to suffer through a very harsh winter but were able to survive with the aid of...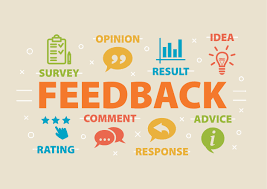 November 18, 2020
In a questionnaire completed by 33 Long Reach High School staff members, teachers were asked, "If you...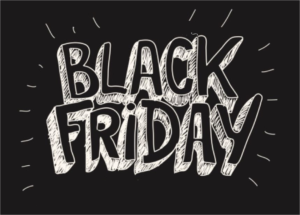 November 11, 2020
It's the same thing every year. You buy something on Black Friday because the deal was just too good...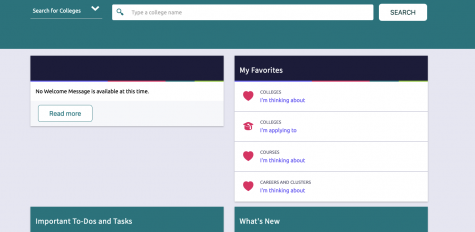 October 7, 2020
Whether you are approaching your senior year or you are a rising freshman, it is still important to prepare...