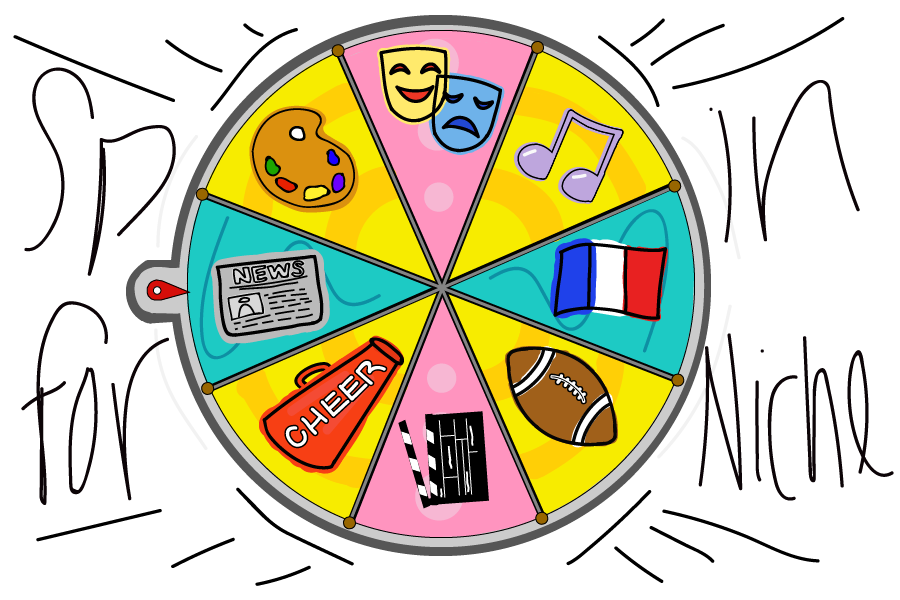 September 16, 2020 • Comments closed
Finding a way to get involved in school can be challenging. With so many clubs to choose from, who can decide? Finding your own niche allows you to be part of something that makes you happy and develop your personal growth. ...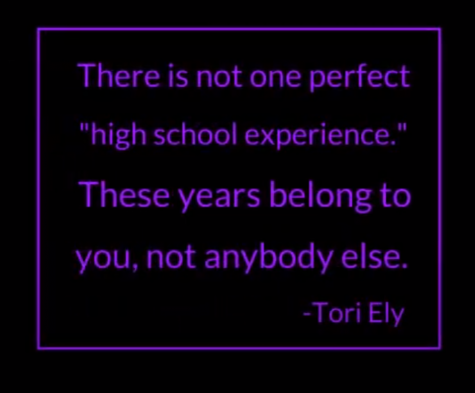 September 23, 2020
"Long Reach has always been and always will be a community, which means that we will continue to uplift...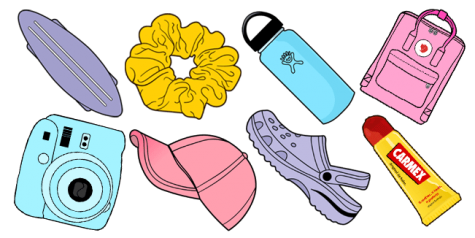 A Positive Social Media Environment
May 18, 2020
The picture-sharing app VSCO provides variety in media editing material, but has a simplistic, modern...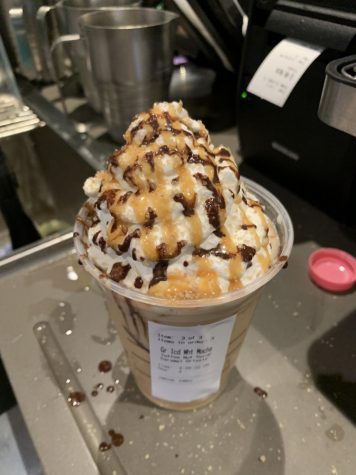 May 12, 2020
Eyelids hang low to the ground, eager to close for a few moments of rest. Sleep is within grasp,...