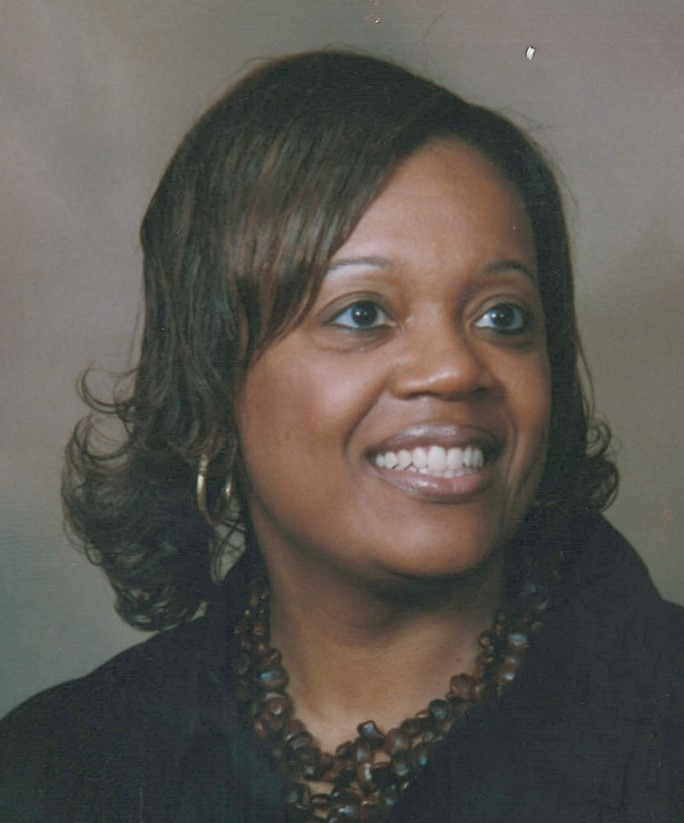 Mathilda Tataw, Editor
January 14, 2020 • Comments closed
On October 28, 2019, Long High School announced that beloved teacher Donna Elise Tynes passed away unexpectedly of cardiovascular disease in her home. At the age of 54, Ms. Tynes taught home economics, fashion, and consumer...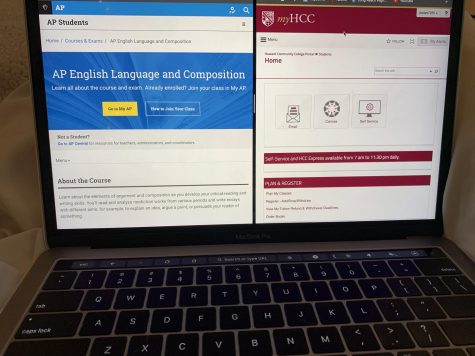 January 2, 2020
While college can seem like a daunting undertaking to some, others are excited to jump onto the boat...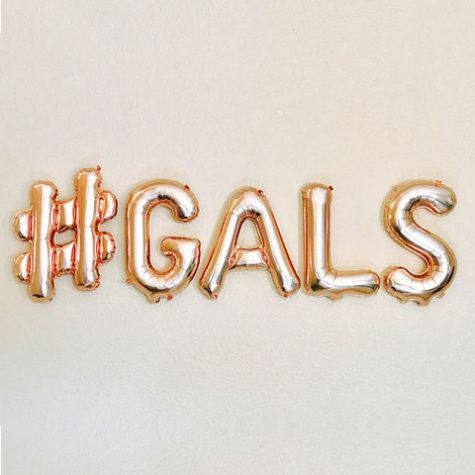 May 2, 2019
Mark this holiday on your calendar! Instead of spending Valentine's Day without a significant other,...
Take A 360 For Your Mental Health
April 30, 2019
In through the nose, out through the mouth. Deep breathing can be good for de-stressing, but what about...