Drasin Raisin' Standards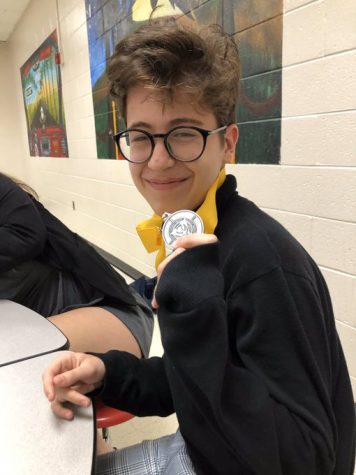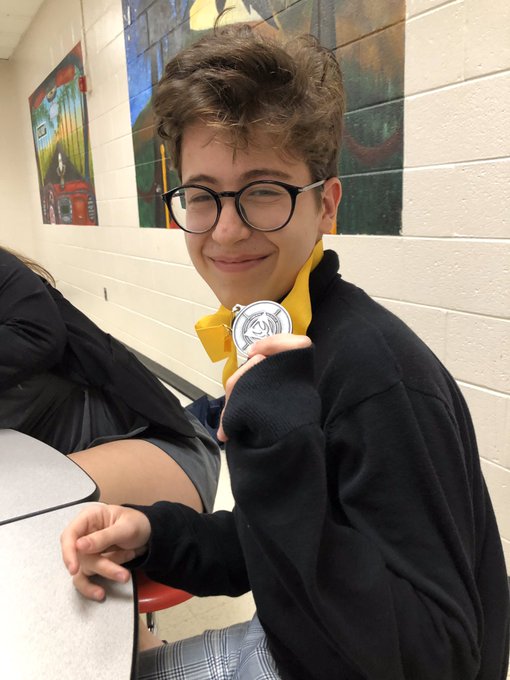 Model UN–UN standing for Model United Nations–is an academic club in which participants take on the role of delegates from different nations through a simulation. 
Students participating meet biweekly to practice for the conferences they attend throughout the year. "Model UN is a great opportunity for students to work on international diplomacy and meet other like minded academically strong students," said club advisor Ms. Murphy.
Junior Josh Drasin, who is the current Model UN Club President for Long Reach, recently won the Best Delegate award at the 11th annual Model UN Conference at Centennial High School (CHSMUNC).
CHSMUNC draws in students from all around the state to come together and participate in the Model UN simulations. Drasin explained, "Model UN is all about alliances and forming relationships."
In a typical Model UN Conference, students participate in an all day event, though multiple day conferences do occur. They come in "character," as a member of a country's delegation. There is a keynote speaker, often a diplomat or local university professor. Following this, students meet in their breakout sessions and try to get their resolutions passed.
"The students bring their research and position papers and stay in character for the duration of the conference," Murphy stated. 
Two other members of the club Drasin leads, including Senior Isiah Martin and Junior Kobby Boateng, also won awards at the conference, the former for Outstanding Position Paper and the latter for Outstanding Delegate.
President Drasin supports all of the delegates and pushes them to meet their full potential. "[Drasin] pretty much holds everything together and manages almost everything," Martin said. "He takes a lot of time to make sure [he] and others are prepared."
This is Drasin's third year in the Model UN club. He initially joined because of his love for geography, believing this was the next step for him towards his future goals. According to Martin, Drasin has even convinced others, such as Martin himself, to join the club.
Last year, Drasin was the underclassmen liaison for this club and was promoted to president for the 2019-2020 school year. Drasin is deserving of this role as he "is a natural born leader and always takes initiative to help everyone in every way possible," Martin started, "but still accepts help, criticism, and advice which allows him to grow as a leader even more."
Even Drasin believes that he is fitting for this position and is proud of his advancements over the years: "I think my general personable and outgoing persona has made me fairly approachable and a fairly easy person to work with."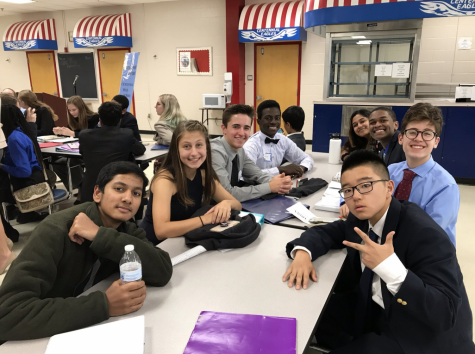 As a multifaceted person, Drasin also participates in various other groups, such as SGA and LR's Speech and Debate team, which, according to Drasin, "have helped [him] with Model UN, as they have helped [him] with both speaking and researching."
He wants to go into the law field and hopes that Model UN can prepare him for that. Drasin feels that the speaking aspect especially makes Model UN good preparation for his future in law. 
All in all, "Model UN is a great experience that helps people further their speaking and relationship building skills, and I am so lucky to be apart of it," Drasin enthuses.