Claudette Colvin, Alice Coachman and Shirley Chisholm
The stories of Claudette Colvin, Alice Coachman, and Shirley Chisholm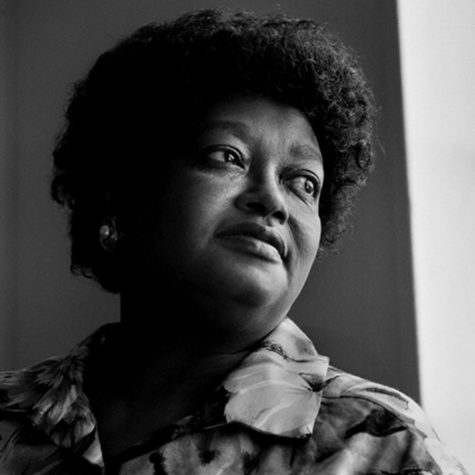 Rosa Parks, a well-known influence, made such a big movement that would change the course of history forever. But what many don't know, is that Claudette Colvin did the same thing first. When Colvin was 15, she came onto a bus and sat in the "white only" seats of the bus. When asked to move so a white man could sit down, she refused causing her to be arrested and forcefully taken off of the bus. It may be puzzling that her story was ignored while Park's is such a fundamental part of history, but Colvin chose to not tell people her story, because she believed that people would believe adults more than teenagers and an adult would more likely be a better role model for this type of movement.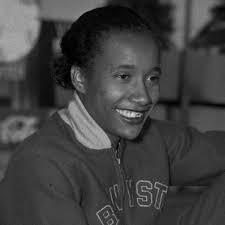 Alice Coachman, another inspirational person, made history in the 1948 Olympic games. Coachman was the first African American woman to win an Olympic Gold Medal in the 1984 games. Coachman participated in the high jump section of the Olympic games and came out first overall. Even though she had a back injury going into the games, she pushed through and made gold. She was able to achieve 5 feet and 6 ⅛ inches in the high jump, thus earning her an Olympic Gold Medal. Coachman went against the odds of her time and showed that an African American women can not only compete against a White person, but they can prevail and win against them.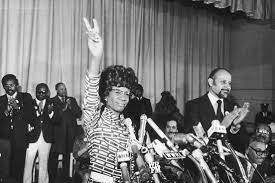 Shirley Chisholm was able to achieve many things that were seen as impossible in her times. She was the first African American woman to have a seat in Congress in 1968. She also served a total of 7 terms in the House of Representatives. If that wasn't impressive enough, she was the first African American woman to seek nomination for president from one of the two major political parties, the Democrats, in 1972. She was a political inspiration for all people of color., and even wrote an autobiography called, "Unbought and Unbossed" explaining her hardships and accomplishments, along with how she became such a representative in the political scene.