Lauryn Hill, D'Angelo and Erykah Badu
February 7, 2023
Lauryn Hill, nicknamed L. Boogie, started in the music industry in high school. Hill was approached by Pras Michel about a band he was interested in starting with his cousin Wyclef Jean. Together, the three created one of the most renowned hip hop groups called The Fugees. Hill mixed it up in songs like Nappy Heads, Ready Or Not and Fu-Gee-La by singing and rapping; Hill started as a singer, and eventually learned how to rap.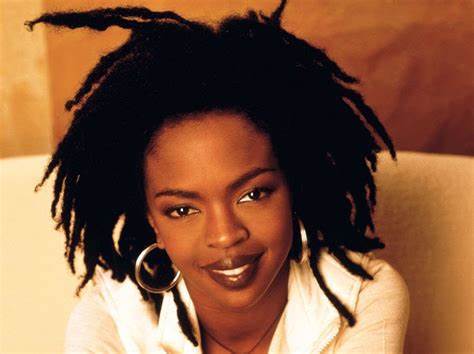 After creating two albums with The Fugees and winning a grammy for the second album, Hill left The Fugees and began working on her solo album, The Miseducation of Lauryn Hill. The Neo soul album touches upon topics like pregnancy, love, loss, God, social issues, and much more. In 1998, Hill's debut album won 5 grammys and was one of the best selling albums of all time, selling over 423,000 copies. Lauryn Hill was also the first woman to win a grammy.  To this day, songs like "Do Wop (that thing)," "Lost Ones," "Everything is Everything," and "Can't Take My Eyes Off of You (I Love You Baby)" are still being played on radios. From the 90s to now, Lauryn Hill is one of the most influential women in R&B.
The son of a penecostal preacher, Michael Eugene Archer, better known as D'Angelo, started his musical adventures at the early age of 3 years old. D'Angelo started playing piano for his dad's church from the age of 5 to 12; then in his teenage years, he would play piano for his grandfather's church. As D'Angelo became older, he began exploring more musical options like performing at school talent shows and amatuer nights, and forming many musical groups with other kids with the same musical interests.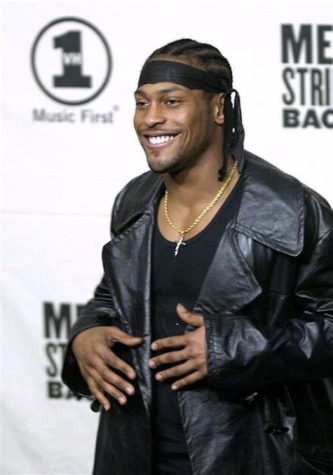 In 1991, D'Angelo signed a publishing deal with EMI after catching the attention of record producers with a demo tape. Four years later, in 1995, D'Angelo released his debut album: Brown Sugar. Brown Sugar debuted at number six on the R&B chart in 1995, and peaked at number four in 1996. Brown Sugar also sold more than 300,000 copies in the first two months of its release. D'Angelo's debut album was certified platinum in the US, and has sold about 2 million copies since the album's release. But after the wildly successful release of Brown Sugar, D'Angelo took a four year hiatus. 
In 2000, D'Angelo came back to the industry even stronger than before with his second album: Voodoo. The album debuted at number one on the US Billboard 200 chart, selling 320,000 copies in its first week. And in 2001, Voodoo won a Grammy Award for Best R&B Album at the 43rd Grammy Awards. From having songs with Rappers Method Man and Redman, Lauryn Hill, Q-tip, Common and others, D'Angelo has been known to deliver no matter who is on the song.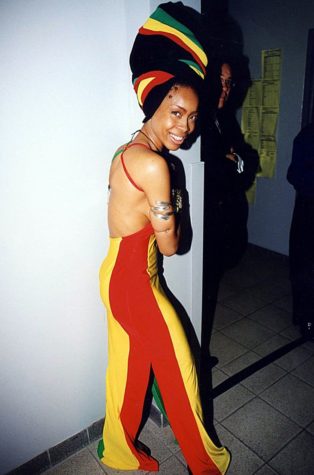 Covered in colorful, eccentric outfits with matching head wraps and large gold accessories, Erykah Badu matches her soulful and expressive music. Badu put herself out to the world with her debut album on January 1, 1997: Baduizm, which won a grammy for best R&B album in 1998. 25 years later, Baduizm has remained one of the most renowned R&B albums of all time. 
Nine months after Baduizm, Erykah had her son Seven with rapper Andre 3000 from the rap duo, Outkast. Erykah took a 3 year break to raise her son and work on other music, and created her second album Mamas Gun. Mamas Gun was a confessional album for Erykah Badu. She talks about heartbreaks, love, police brutality, emotional baggage, acceptance, self love and personal growth. Out of 30 R&B albums from the 2000s, Mamas Gun made it to number 17. Erykah Badu has influenced and laid a foundation for artists like Jill Scott, India Arie, Brandy and even singers today like Ari Lennox and Durand Bernarr and Mahalia. Seven albums entered into the music industry over the span of 20+  years, and people today are still talking about "the queen of neo soul."