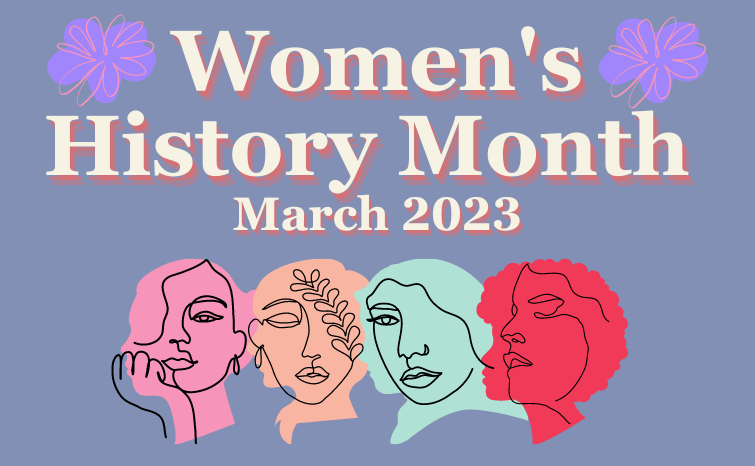 Jessica Meri
March 22, 2023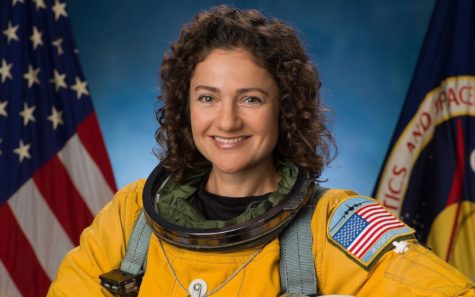 Five… Four.. Three… Two… One… and TAKEOFF! Imagine being launched into space, knowing history has been made; to be the first woman to blast off to the moon. This is what Jessica Meir plans to be: the first woman on the moon.
Meir is an experienced astronaut who contributed to many fields of science while on her expeditions. She's done hundreds of experiments in biology, earth science, human research, physical sciences and technology development alongside her crew.
Speaking of crew, during her first trip into space, she conducted the first three all-women spacewalks alongside her crewmate, Christina Koch. Many of the experiments mentioned previously were completed during these launches, making many contributions in those scientific fields.
Meir is an experienced astronaut in NASA, and she's part of a team of astronauts called Artemis. Artemis plans to have Meir travel to the moon because they want to pave the way for humankind to travel to the moon again. Meir is also important for this moon landing because they want to land the first women on the moon, as well as the first person of color.
Although Meir has done a fair amount of work for the company, she's got her fair share of space experience… around 205 days of experience total. Alongside that, she went around earth 3,280 times while in orbit and made a trip of 86.9 million miles.
As a kid she dreamed of becoming an astronaut through drawings. In first grade, she recalls drawing an astronaut standing on the moon signifying what she has become, and what she is planning to do in the near future. Her accomplishments as well as her very possible future to the moon shows how determined she was to accomplish her dream.
Learn a thing or two from Meir; dream, and dream big. No one ever knows what the future will hold, and everyone is capable of achieving a long-term dream despite what is considered nearly impossible.
Citations
Mars, K. (Feb 1, 2013 – Apr 6, 2022). Jessica U. Meir (Ph.d.) NASA Astronaut. NASA. Retrieved March 14, 2023 from https://www.nasa.gov/astronauts/biographies/jessica-u-meir/biography.
Cunningham, S. (Aug 29, 2022). Caribou Native Jessica Meir could be First Woman to Land on Moon. wagmv. Retrieved March 14, 2023 from https://www.wagmtv.com/2022/08/29/caribou-native-jessica-meir-could-be-first-woman-land-moon/.
JPMorgan Chase & Co. (Dec 17, 2020). Jessica Meir. Retrieved March 15, 2023 from https://www.jpmorganchase.com/news-stories/jessica-meir.