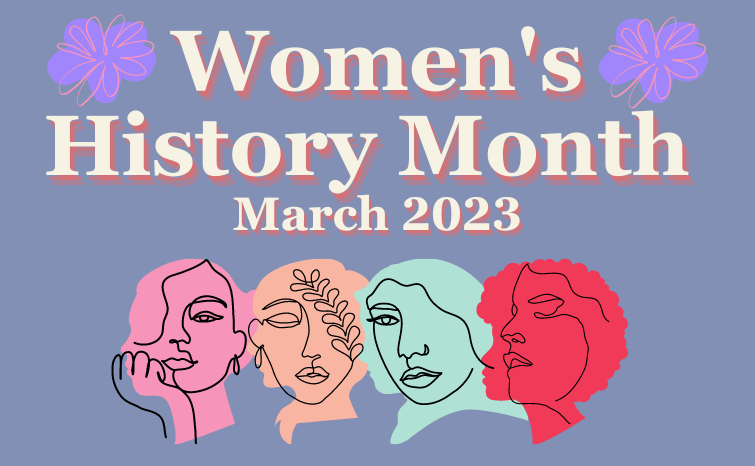 Sally Ride
The First American Woman in Space
March 10, 2023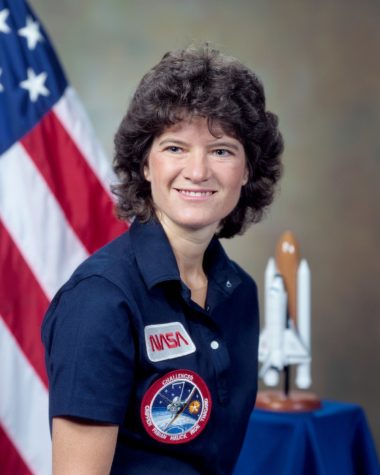 "When you're getting ready to launch into space, you're sitting on a big explosion waiting to happen." Sally Ride was one of the most famous American astronauts, as she was the first American woman and third woman overall to fly to space (following Valentina Tereshkova in 1963 and Svetlana Savitskaya in 1982). 
Sally Ride was born on May 26, 1951, in Los Angeles, California. From an early age, she was always fascinated by science. Her parents were puzzled with this strong interest of hers, but encouraged her to pursue her enjoyment towards it. Besides science, she also enjoyed playing tennis. She always had dreams of becoming a professional tennis player and even got a scholarship for her skills. She attended Swarthmore College to pursue a career in tennis, but eventually decided to focus on the more educational aspects of college instead.
After being enrolled in Stanford University, she received a Bachelor of Science in physics and a Bachelor of Arts in English. Later in 1975 and 1978, she earned her Master of Science and doctorate degrees in physics. One day, Ride noticed an ad placed by NASA looking for women astronauts in 1977. Out of the five women that NASA selected from this ad, Ride got picked. She eventually became one of the five crew members on the Challenger STS-7. Shortly after this launch, she became the first American woman and youngest woman ever to fly into space. 
In 1987, she stopped working for NASA to start teaching at the University of California. She wanted to advocate and look for more ways for women and girls to study science and math. Ride and Tam O'Shaughnessy established Sally Ride Science, an organization that encourages children from all backgrounds to take an interest in STEM.  In 2003, she was added to the Astronaut Hall of Fame. Unfortunately, she passed away on July 23, 2012 after fighting a 17-month battle of pancreatic cancer. Despite her death, Sally Ride's legacy will continue to be passed on throughout generations and encourage people to reach for the stars.
Citations
Dunbar, Brian. "Who Was Sally Ride?" NASA, NASA, 12 May 2015, https://www.nasa.gov/audience/forstudents/k-4/stories/nasa-knows/who-was-sally-ride-k4.html. 
2018, Ashlee Anderson |. "Sally Ride." National Women's History Museum, https://www.womenshistory.org/education-resources/biographies/sally-ride.