Tourist Spots in Maryland
Places to go For Summer Break
With summer break here, there's  many activities to participate in and places to travel. In this article there will be a list of 5 places to enjoy for spring break in Maryland.
1: Ocean City
Ocean City is a popular beach that has a very active boardwalk with good food and fun attractions. Jolly Roger Rides and Trimper's Rides are  the best parts of Ocean City besides the beach. The Jolly Roger Rides, include, The Slingshot, The Ferris Wheel, The Hurricane and more. Trimper's Rides contain crash bumper cars, nostalgic arcade  games, and a sticky finger dessert bar.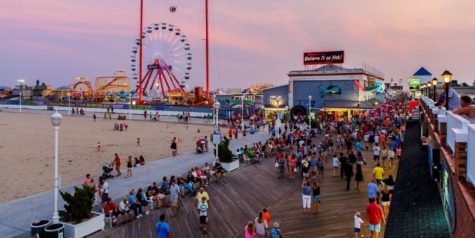 2: National Aquarium 
The Inner Harbor and National Aquarium has a plethora of  restaurants and historical attractions to explore. The National Aquarium is a popular place to visit in the area. The aquarium holds thousands of animals with a variety of species. You can schedule tours and 4D experiences that make you feel like the animals are coming right at you. They offer fresh food and gift shops as well. Tickets for children (3-11) are $29.95 and tickets for adults are $39.95.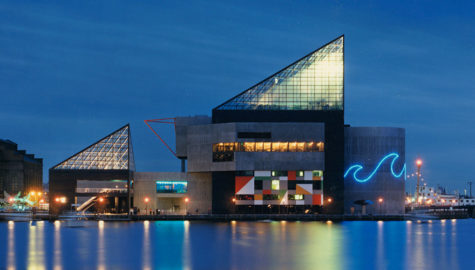 3: Skyzone
Sky Zone Trampoline Park is a fun, kid friendly, indoor trampoline park. It has events such as dodgeball, foam zone, sky joust, parkour blox, and the popular warped wall. It's a kids favorite place to be, you can plan your party, book a private room with food and drinks, and enjoy the trampoline park with your friends and family.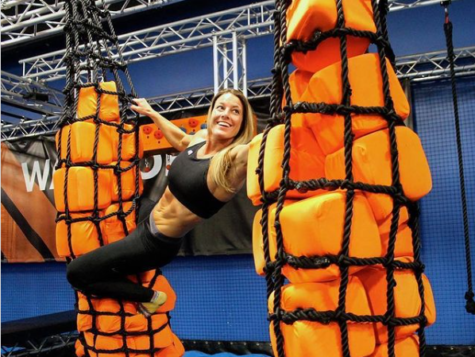 4: Six Flags
Six Flags America is an exhilarating theme park for all ages. It's home to tall rides and long slides. Six Flags features something for the whole family from  kid rides, to water rides, rides  and thrill rides. A one day general admission ticket is $29.99 each but they offer passes with great benefits as well. They have different restaurants with different cuisines like Asian, Italian, Mediterranean and many more.. They also have gift shops you can go to and purchase a souvenir.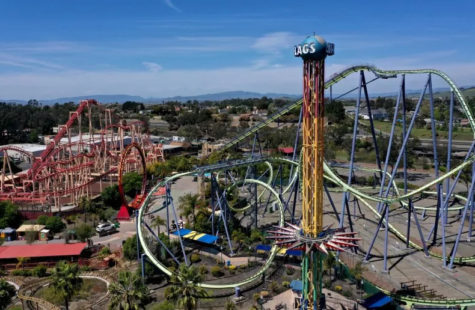 5: Assateague Island
Assateague Island is a park designed for those craving adventure in the outdoors! Beach parking passes are $20.00, vehicle fees are $25.00, and individual fees are $15.00 per person 16 and older. Popular activities to perform here  are horseback riding, over sand vehicle driving, trail guides, and camping. The park has a variety of wildlife but it is important that you follow the rules so you can keep them safe and keep yourself safe.