Songs For Your 2021 Summer Playlist
June 15, 2021
As we encounter another summer of re-adjustments and new normals, one thing remains the same: the ability of music to ground us and inspire us. With summer approaching, it is now the time for relaxation and chill vibes. This list of song recommendations provides varied options from different music genres that hopefully make it to your summer playlist!
#1
Our Summer-TXT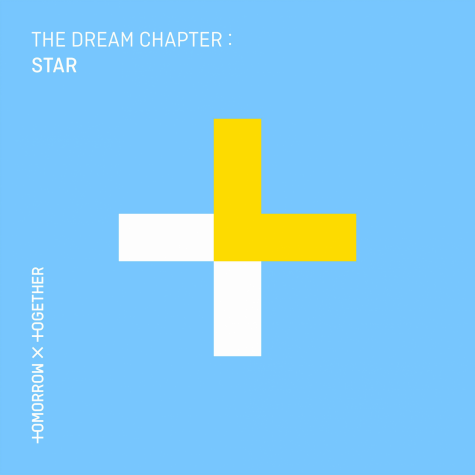 The third track of The Dream Chapter: Star is delivered with tropical elements and a smooth electro melody, complemented with an instrumental beat drop. The South Korean boy group TXT sings about spending the summer together with someone close to them.
#2
After School-Weeekly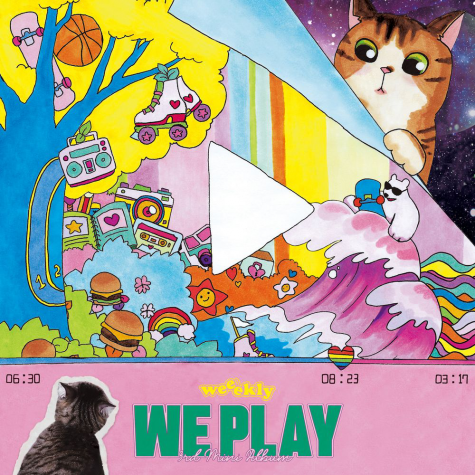 "We're on our skateboards/Stamping our feet like we're dancing" is the English translation of a verse that has caught the attention of many listeners and caused them to tune into Weeekly's free-spirited song "After School." On March 17th, 2021, the South Korean girl group released their third mini-album We Play. This upbeat song is the title track of this album and is filled with fun lyrics about enjoying yourself and spending time with those close to you. 
#3
Freefall-KAYTRANADA ft. Durand Bernarr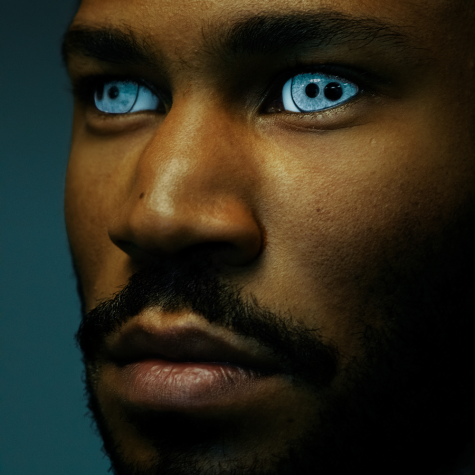 In his 2019 album BUBBA, record producer KAYTRANADA explores the genres of house, hip hop, disco, electronic, and much more. For the 13th track of the album, "Freefall," he features singer Durand Bernarr, who compliments the instrumental so well with his unique vocals as he sings about wanting to let go and take the chances to try something new. 
#4
XS-Rina Sawayama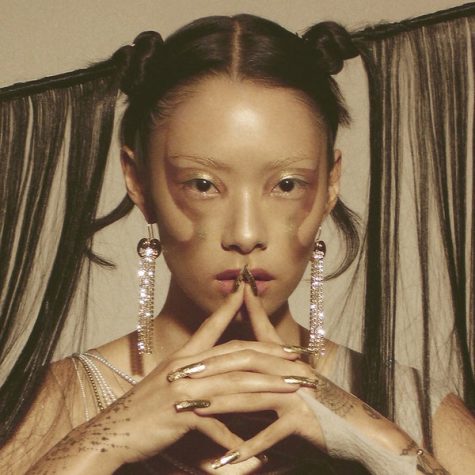 "Oh me, Oh my" is what Japanese-British artist Rina Sawayama intones throughout the chorus of her song. With the sound of rock guitars and rhythms that remind you of an early 2000s teen-pop melody, "XS" carries lyrics with a special meaning behind it and "mocks capitalism in a sinking world."
#5
Put Your Records On-Corinne Bailey Rae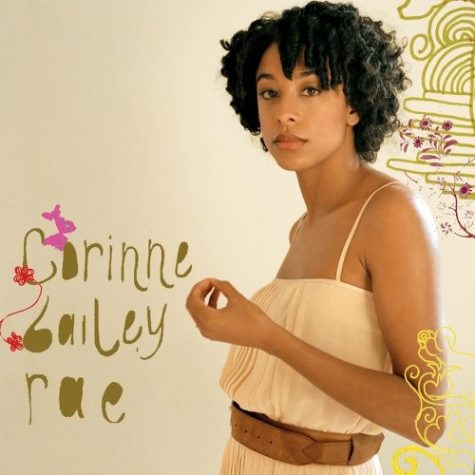 Recognized and never forgotten, Corinne Bailey Rae released her inspiring song "Put Your Records On" in 2006. Through the genres of pop/rock and R&B, the song pays tribute to Bob Marley's "Three Little Birds," as the lyrics encourage listeners to use music as a way to build self-confidence and to find a way to truly express themselves. 
#6
Summertime in Paris-Jaden and WILLOW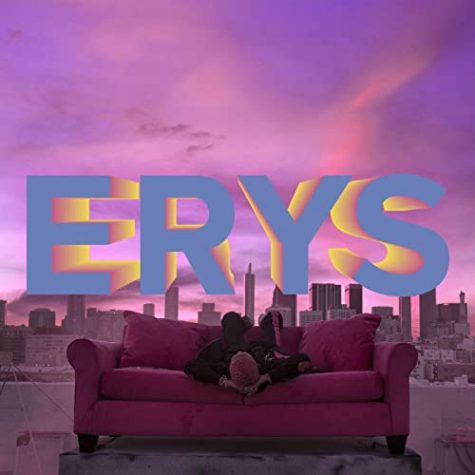 In the year 2019, siblings Jaden and Willow Smith collaborated together to create "Summertime in Paris." Through soothing and dreamy melodies and vocals, the two sing about the allure of falling in love during the time of summer. 
#7
Telepathy-BTS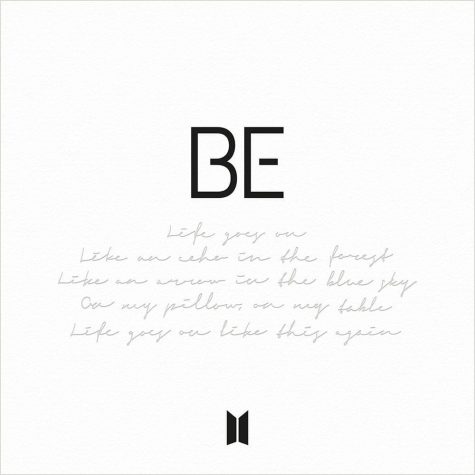 Track 5 of BTS' BE album released last year, and "잠시 (Telepathy)" is a retro cheerful song with funky rhythms, which could just bring a smile onto your face! In the song, the South Korean boy band BTS sings about enjoying the time spent with the special people who are part of our lives without any "pointless worries."  Jin, one of the members of the group, commented that the song was written to "melt down the feeling of not being able to meet with fans" due to the ongoing pandemic. 
#8
For You-Teni, DaVido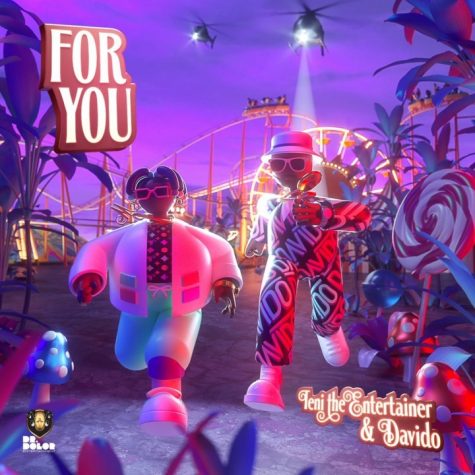 The song "For You" is a collaboration between Nigerian artists Teni and DaVido. It is complemented with a mix of lively Afrobeats that fulfill the message of the song, which Teni mentions is "to celebrate the essence of love, sacrifice and the reaffirmation to always be there for that special someone who means the world to you." 
#9
Isthmus-Mila Coolness, Kevin Kuh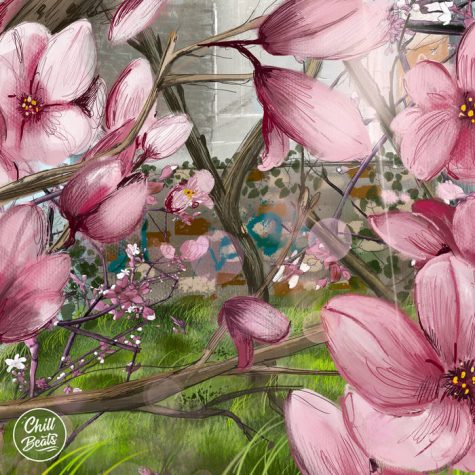 Interested in Lo-Fi Beats? "Isthmus" is a single brought together with relaxing and uplifting harmonies, created by beatmaker Mila Coolness and features musician Kevin Kuh.
#10
Feels Like Summer-Childish Gambino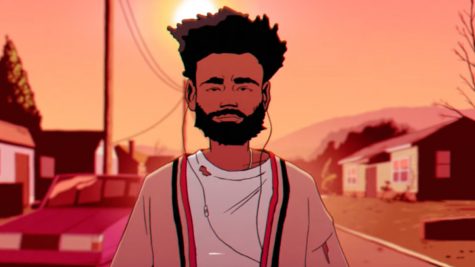 On July 11th, 2018, artist Childish Gambino released his track "Feels Like Summer," and with a melody that brings on a nostalgic feeling, he sings about the conflicts part of our ever-growing world such as "…climate change, water scarcity, air pollution, colony collapse disorder [the dying of bees], and deforestation."