How to be a Good Activist
Effective Activism vs. Performative Activism
April 16, 2021
Though Black History Month has ended, black lives continue to matter, and the movement's fight is far from over. There are many ways that activists can ensure that their engagement with a cause such as Black Lives Matter extends past performative activism. 
As detailed in Senior Adam Yang's Black Lives Matter article, performative activism is particularly dangerous because it trivializes the experiences of marginalized groups and does not allow for marginalized voices to be uplifted and heard. 
According to Misha Caternor, one of the founders of @blackyouthmatters on Instagram, "An effective activist is one who listens to those they're advocating for and takes this information into account when they perform certain actions."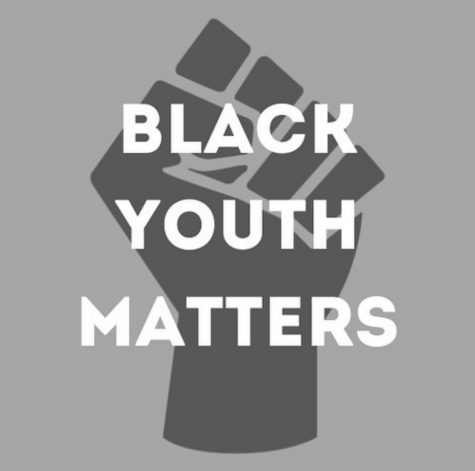 Tomisin Fasosin, the other owner of @blackyouthmatters, adds, "An effective activist is intersectional with their activism by realizing how one part of your identity can conflict with another, but also realizing that you cannot separate your identities. Your race, gender, and sexuality are all a part of you and influence your activism." 
Long Reach Senior Alexis Richardson perceives an effective activist as "someone who doesn't rush getting the point across but never gives up on it either. Martin Luther King Jr. didn't succeed overnight; it took time and effort."
Kelly Harris, Director of African Studies at Seton Hall, believes, "An effective activist is one who grounds themselves with the community they are fighting for. They also don't believe in hierarchical leadership and follow the tenets of participatory democracy." 
There is one common element amongst these four definitions of an effective activist: knowledge. An effective activist must be educated on the issue for which they are advocating as well as on the community that is affected by the issue. Effective activists prioritize black voices and ensure that they are being heard. 
This trait is important in activists because, according to Caternor, "In an ideal world, black people and other marginalized groups would have the platform to speak out on injustices that they're experiencing rather than being silenced by those in power and prevented from speaking on their experiences."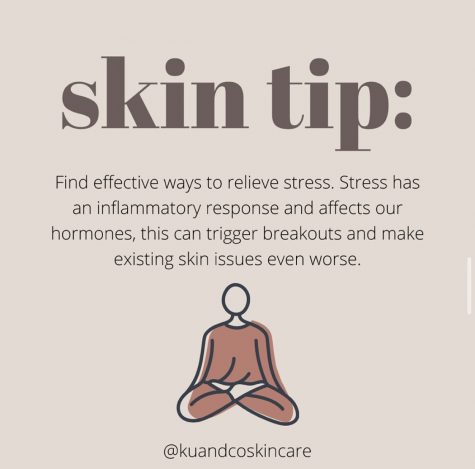 For activists, the creation of this ideal world should be one of their top priorities.
In addition, Fasosin emphasizes, "Being aware of issues without doing the work to unlearn racist or homophobic behaviors does more harm than good."
In order to be a true activist, one must acknowledge any privilege with which they have been gifted and accept that these aspects of their identity influence the way they see the world. 
For example, white activists need to confront their white fragility, which is a term used to refer to white people who avoid talking about race because it makes them uncomfortable or forces them to acknowledge the systemic barriers that they do not experience.
Harris asserts, "The best way to aid the black community is to spend time in the community and learn from the wills of those who live in the community."
There are a wide variety of ways for Long Reach students to engage with the black community, even from the comfort of their own homes. Due to the immense use of social media in our society, black creators are easy to find and easy to support. By seeking out and following black creators, you can ensure that marginalized voices are being heard. 
Supporting black-owned businesses is another critical way to engage in effective activism. By purchasing products from black business owners, more wealth is flowing into the black community, and small businesses are being supported in the process. 
Caternor reminds us all, "It's also vital to make sure you don't forget a cause when it's no longer convenient for you. If the issue is still there, your voice should continue to be as loud as it was at the start, or even louder."
Here are some places to start:
Visit https://blacklivesmatter.carrd.co/ for resources and petitions
Support black-owned businesses

Ibukun Sokoya is the owner and creator of Ku&Co – @kuandcoskincare on Instagram. Sokoya comments, "My main objective with creating Ku&Co is to liberate and empower girls everywhere. I want all women to feel comfortable in their own skin from the moment they wake up."
Mimi Britt, a Long Reach graduate, sells handcrafted self defense kits, and the link to her site can be found on her Instagram @thatss.mimi

Follow black activists on social media platforms

@blackyouthmatters on Instagram; @undercovermorgan, @milfsluvjae, and @kendalexis on TikTok
The more you interact with this content, the more it will show up in your feeds

Educate yourself! The more you learn, the better an activist you will be.