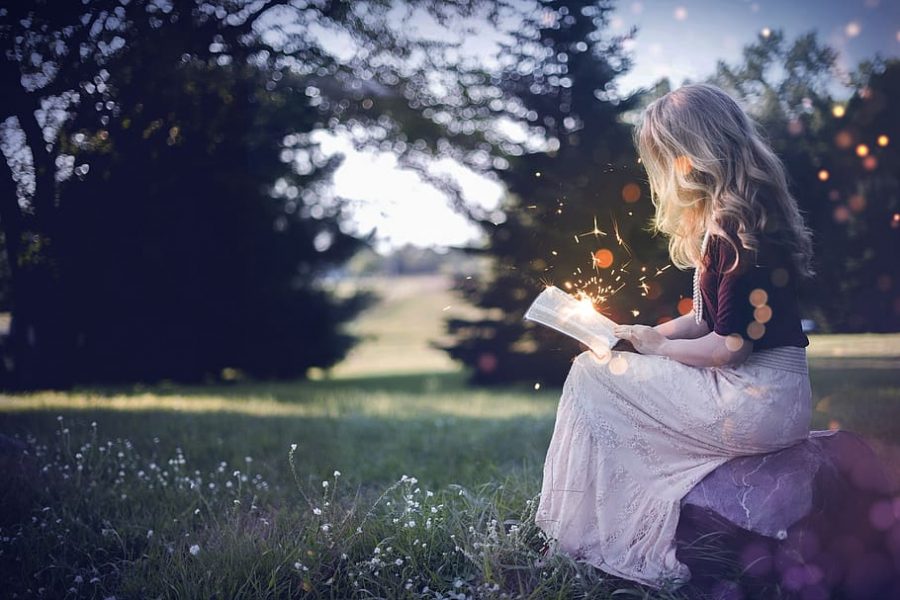 Tell a Fairy Tale Day
February 26, 2021
Tell a Fairy Tale Day marks an unofficial holiday that encourages everyone to share a beloved fairy tale.
To celebrate, Long Reach sophomores take a twist on some traditional fairy tale favorites. Think you know how these stories went down?
The Little Mermaid
Hansel & Gretel
Cinderella
Rapunzel
The Three Little Pigs
Goldilocks and the Three Bears
These students will have you think again!
View a Long Reach compilation of traditional fairy tales–with a twist!
---
History of Fairy Tales
Fairy Tales began as oral traditions. In the 18th century, scholars Jacob and Wilhelm Grimm (known as the brothers Grimm), began gathering these tales into a compilation. These fairy tales were not intended for children, however, but for adult audiences. Later translators desired to make the stories more children friendly, such as switching the wicked deeds done by the mother figure into the "step-mother," and lessening the direct violence many of the original tales include.