Let's Celebrate Black History Month: James Baldwin
Who Was James Baldwin? A Native Son
February 25, 2021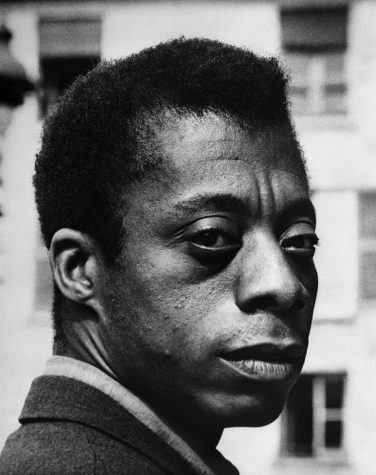 As a passionate writer and activist, James Baldwin was an important figure of the Civil Rights Movement during the late 1950s and early 1960s. He voiced the problems associated with racial, sexual, and religious discrimination occurring in the United States. Baldwin inspired and impacted society with his words and beliefs of how all human beings should live together and love one another. 
Born on August 2nd, 1924 in Harlem, New York, New York, Baldwin developed a love for literature and writing at an early age. During high school, he published content for the school magazine, writing poems, short stories, and plays. Baldwin was the eldest of nine children and worked as a youth minister during his early teen years. After graduation, he sought to continue his education by attending college. However, Baldwin found hardship in finding well-paying jobs and faced discrimination throughout his search. During this time period, he was able to continue his writings and become part of a fellowship. This path eventually led him to find a new path, by moving to Paris, France in 1948, which allowed him freely write about his personal experiences and race.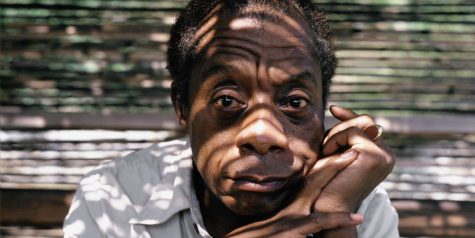 During his time overseas, he wrote his first novel and semi-autobiography, Go Tell It on the Mountain (1961). A year later, he printed another novel, Giovanni's Room, which explored homosexuality. In 1957, Baldwin returned to the United States, where he became an active participant in the Civil Rights Movement. He published a book of essays called Nobody Knows My Name in 1961, which focuses on the topic of the relation between Black and White citizens in the United States. This topic is also reappeared in his 1962 novel, Another County, and the themes of sexuality and racial issues are touched as well. Baldwin continued to write until his death on December 1st in 1987. He leaves the world a legacy filled with great works of literature that bring light to matters surrounding race, society, and the Black experience.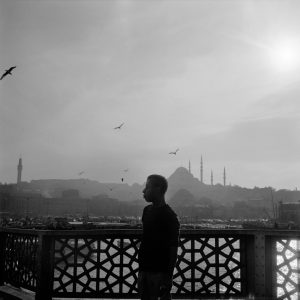 "Not everything that is faced can be changed, but nothing can be changed until it is faced"- James Baldwin