Hispanic Heritage Month: Selena
Who Was Selena Quintanilia? The Queen of Tejano Music
October 7, 2020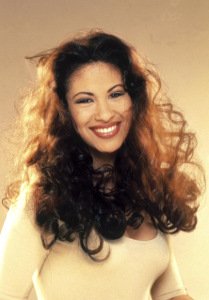 From becoming the lead singer of her family's musical group, to being recognized as one the most influential Latin musical artists around the world, Selena Quintanilla was a Hispanic-American musician and songwriter. Quintanila is known for her powerful and beautiful voice, which combined with her style and fashion, continues to be remembered today.
Born on April 16th, 1971 in Lake Jackson, Texas, Quintanilla was the daughter of Abraham Quintanilla, who was also a former musician and managed his family's Tejano band "Selena y Los Dinos," formed in 1981. Her father also taught her to sing in Spanish throughout her childhood for her to stay connected to her roots since English was her first language. As for her education, she took courses at the American School in Chicago and earned her General Education Diploma.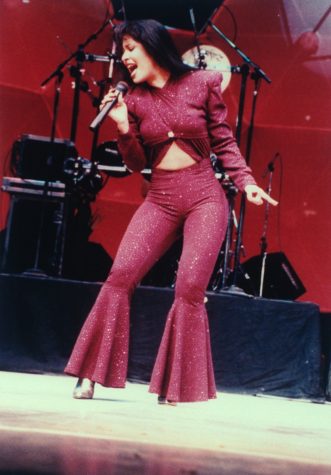 After joining EMI Records in 1989 under the Latin music division, Quintanilla's solo career began to rise. In 1991, she released her song "Buenos Amigos" featuring Alvaro Torres, which reached number one on the Billboard Latin chart. This increased her popularity in the United States and gained her a larger audience internationally. A few years later at the 1994 Grammys, her album Selena Live! won the award for best Mexican/Mexican-American Album. As her success grew, Quintanilla became determined to record songs in English for a new upcoming album. Tragically, on March 31, 1995, Quintanilla died due to a gunshot wound before her studio album Dreaming of You released in July of the same year. This album gained much attention and sold over a million copies in honor of Quintanilla. Today her legacy, fashion, and work as an artist continues to be remembered.
"We never thought we'd get this far, but we're here." -Selena Quintanilia