Black History Month Feature: Ida B. Wells
February 14, 2020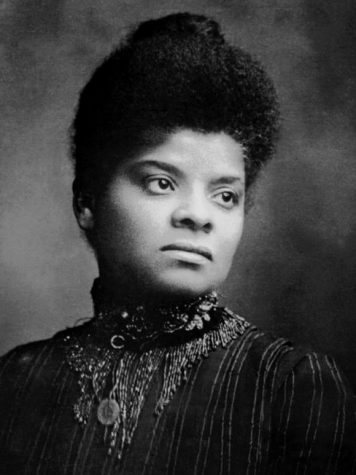 From teaching to writing and to becoming a courageous civil rights activist, Ida B. Wells was an African American investigative journalist, abolitionist, feminist, and educator. During the 1890s, Wells led an anti-lynching crusade in the United States and expanded the opportunities for women of color.
On July 16, 1862 in Holly Springs, Mississippi, Ida B.Wells was born into slavery during the Civil War. After the war ended, slavery was abolished and she and her family were now freed. She received her early education at Shaw University and continued her education at Fisk and Rust University. Throughout her career as a journalist, Wells spoke out against race discrimination and politics. As an activist she helped build awareness of lynching in America by writing a report for the New York Age and publishing the book The Red Record, which eventually formed the movement to protest against the action of lynching. Wells later on became a founder and a co-founder of a number of civil rights movements, such as the National Association of Colored Women. At the age of 68, Ida B. Wells passed away on March 25, 1931 in Chicago, IL, leaving behind a great legacy of fighting against actions of discrimination and prejudice.
---
Ida B. Wells: Timeline
July 16th, 1862
Ida B.Wells was born in Holly Springs, MS as the daughter of James and Lizzie Wells.
1882
Ida moved to Memphis, TN with her younger sisters. Here she continued her education at Fisk University. 
May 1840
Even though Ida bought a first-class train ticket, the train crew advised her to move to the section for African Americans. She refused and the crew forcibly removed her the train. 
1893
Ida published The Red Record, a personal examination of lynching. 
1895
Ida married Ferdinand Barnett; however she wanted to keep her last name and became Ida B. Wells-Barnett. The two had four children together. 
1896
Ida B. Wells founded the National Association of Colored Women.
1898
Ida brought her anti-lynching campaign to the White House.
1909
Ida attended a special conference, which would eventually lead to the establishment of the NAACP( National Association for the Advancement for Colored People). 
1931
Wells died on March 25 in Chicago, IL due to kidney disease.