Meet the Principal
October 6, 2016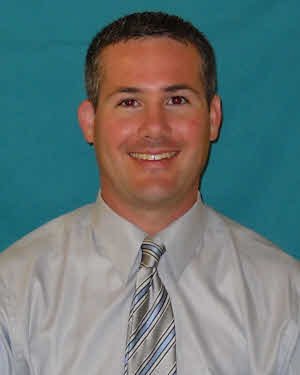 Principal Wasilewski joined the LRHS staff at the start of the 2016-2017 academic year. He comes to us from Murray Hill.
"All this is about the students," said Principal Wasilewski. "My job is to make sure [everything] aligns with what's in the best interest for the students and the school."
The principal's responsibilities are varied, but encompass everything from hiring and evaluating staff to new program implementation to pest management to filing paperwork. The facilities, athletic fields, and payroll all have a spot in his job description, along with making sure instruction is going well for the students.